Dear students,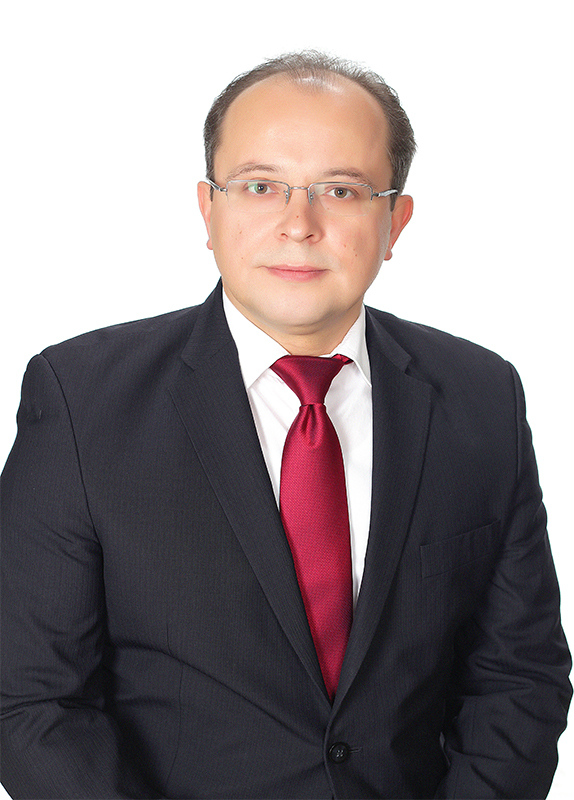 Faculty of Medicine No 2 is a University subdivision that deals with the organizational, didactic and methodical management of international students' affairs. Since its foundation, the Faculty has been supervising all activities related to international students from admission and enrollment until graduation and licensing. Fully responsible for the entire cohort of foreign students, the Faculty is horizontally integrated in all university structures where foreign students are trained.
One of the Faculty's main objectives is to implement the internationalization of studies for both local and foreign students. In the context of emerging globalization, a competitive graduate profile should include not only professionalism and motivation standards, but also communication skills. This occurs at our faculty that has actually turned into a communication school. Communication abilities are essential for medical activity, but fairness, tolerance and mutual respect represent the pillars that contribute to creating an academic atmosphere at the University. The teaching staff of university departments and clinics are professionals of high competence and specialized knowledge.  Moreover, they are certified to teach in English. The Dean's Office possesses all means to ensure an effective and deferential interaction with foreign students. We are always ready to give you a hand starting from the training courses up to graduation. At the same time, we count on your efforts when faced with challenges inherent in the educational process.
May success attend you, dear friends!
Mircea Beţiu,
Dean, Faculty of Medicine No. 2